We wensen eenieder een 2023 zonder enige reden tot doemdenken, een jaar waarin iedereen de toekomst opnieuw met vertrouwen tegemoet kan gaan.
We wish a 2023 in which everyone can once again face the future with confidence.
Nous souhaitons à tous une année 2023 où chacun pourra à nouveau affronter l'avenir avec confiance.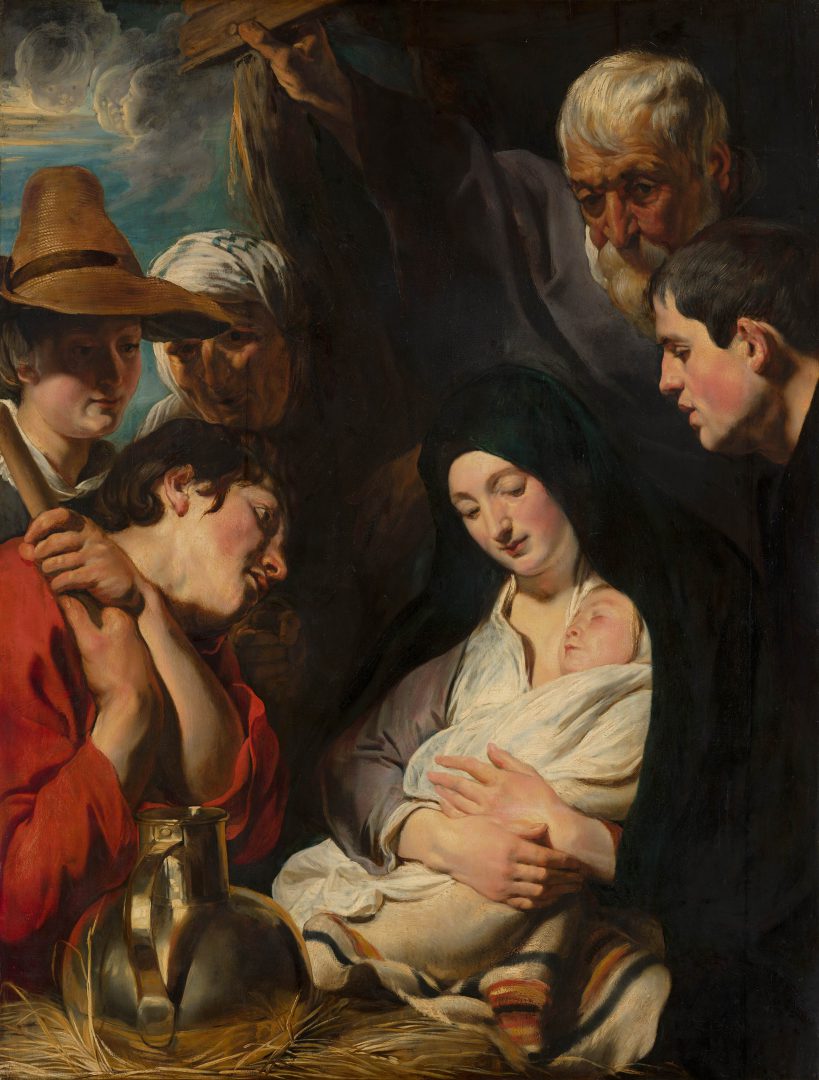 Jacob Jordaens, Mauritshuis Den Haag