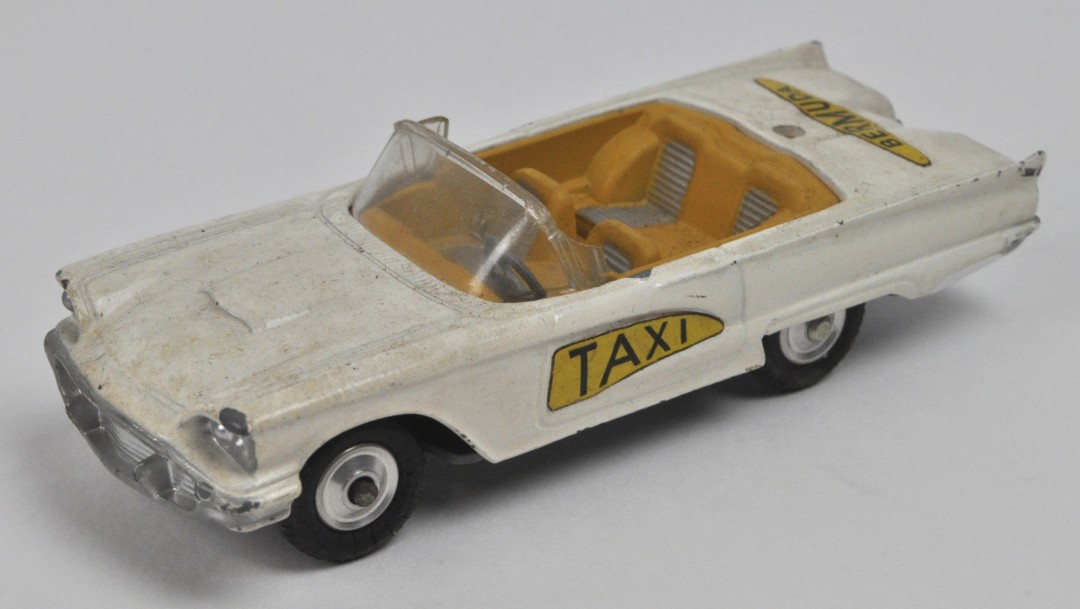 Een mooie dag om even te komen kijken naar wat er zoal zal geveild worden op dinsdag en woensdag van volgende week vanaf 19 uur.
A nice day to come and have a look at all the beautiful things we shall auction next Tuesday and Wednesday evening.
Un beau moment pour venir voir les jolies choses que nous mettrons en vente aux enchères les mardi et mercredi prochain à partir de 19 h.